Wednesday, April 13, 2016
Hello!
Depending where you live it might be Spring...or Winter still has you in its nasty grasp. In Virginia, it depends on the day...
My laser is up and running. I've done some test blocks. I'm now ready to launch a new BOM this summer. Why not until July? It takes me a few months to get permission from the designer, locate the fabric line, and get started on a sample. Honestly, some BOMs I'm barely a month ahead of y'all!
Here are the applique BOM that I have to choose from. I will start a pieced BOM sometime later this year, don't fret!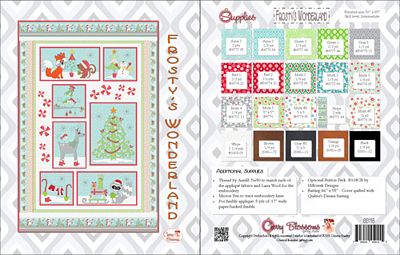 Frostys Wonderland
Cherry Blossoms Quilting Studio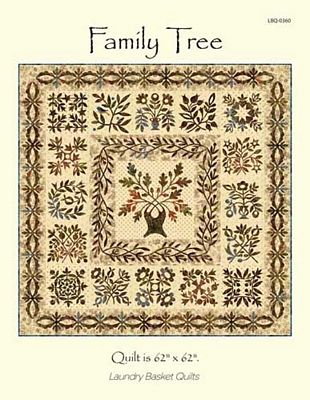 Family Tree
Laundry Basket Quilts
Fall Memories Quilt
Poorhouse Quilt Designs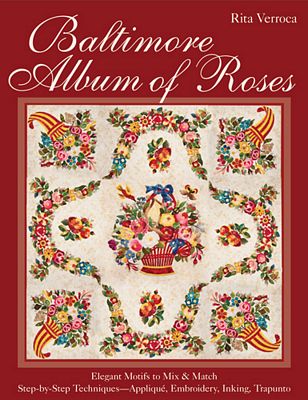 Baltimore Album of Roses
C&T Publishing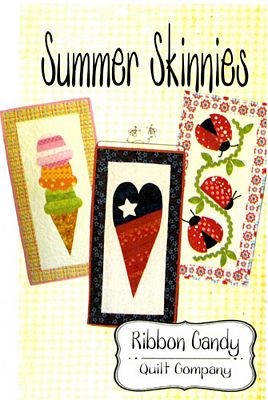 Summer Skinnies
Ribbon Candy Quilt Company
(I didn't post all 12 skinnies here, but this is her style...)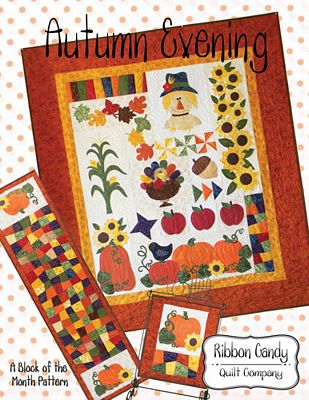 Autumn Evening
Ribbon Candy Quilt Company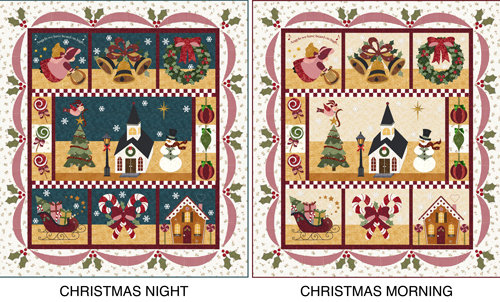 Blessings of Christmas Pattern Kit
Shabby Fabrics
*****Remember, the pieces will be laser cut with the fusible already applied! all you do is iron the pieces down and sew by and or machine. The price per month will be in the $20 range--maybe as high as $25 depending on which one we choose. The pattern will not be part of the first month fee, but extra. You MUST have a pattern to do BOM with me. Copyright is something I preach on all the time...so I won't preach here. ;)
so...
now I need you to comment and share this post with your friends! I will have limited slots for the BOM, so don't wait!
(I have the comments option set to moderator--meaning I get an email when you comment and have to approve it. This cuts down on spammers.)
keep quilting!
Rose